Our Team
The Agile Impact team provides expertise in digital media optimization, analytics, community management, online risk and technical support. Agile Impact's goal is to be responsive and adaptive to individual client and organization needs – helping to measure, analyze, strategize and build a strategic online presence.
Rebecca Ralston

Owner and CEO of Search Impact Consulting, dba Agile Impact

Rebecca is an experienced international executive who, for over 20 years, has been delivering innovative, technology-based solutions. She consults directly with organizations such as the United Nations and the New York City Housing Authority. Clients include multi-year campaigns for financial, legal, and franchise industries. She graduated magna cum laude from the University of Washington.
Justin Mayes

Account Director

He and his team are project analysts and strategists who directly handle the core efforts required to maintain and propel projects forward. Justin is responsible for in-depth reporting and insights, client communication and digital brand strategy. He graduated with a B.S. in Psychology from the University of Idaho, with a focus in cognition, user-centered design and human factors. Justin has worked directly with the New York City Housing Authority, international financial companies, a major credit rating agency, and other national companies, organizations and individuals.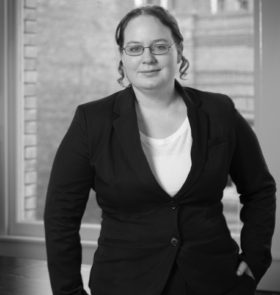 Megan Durham

Chief Technical Officer

For the past four years she has been the force behind Agile's success in search engine optimization, website and app development, digital advertising and data analysis tools and technology. Megan works constantly to keep Agile on the cutting edge. Megan graduated cum laude with honors from UCSD. 
Sarah Greeley

Chief Operations Officer

She oversees content strategy and creation, brand communications and overall distribution and to increase influence. Sarah and her team work directly with individuals and communications professionals to create and implement content and social media strategies, manage digital communities, and facilitate product rollouts. She graduated magna cum laude from the University of Idaho with a B.A. in English and a minor in Spanish.
omwbe logo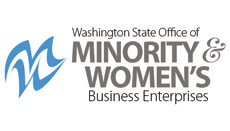 Washington technology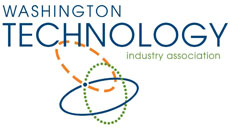 Agile Impact on Ariba